THE SETTLEMENT AT ASHLEY HALL
SLC Architect has been chosen as one of the selected architects for their Custom Home Builder Program. Click here for more information on The Settlement at Ashley Hall.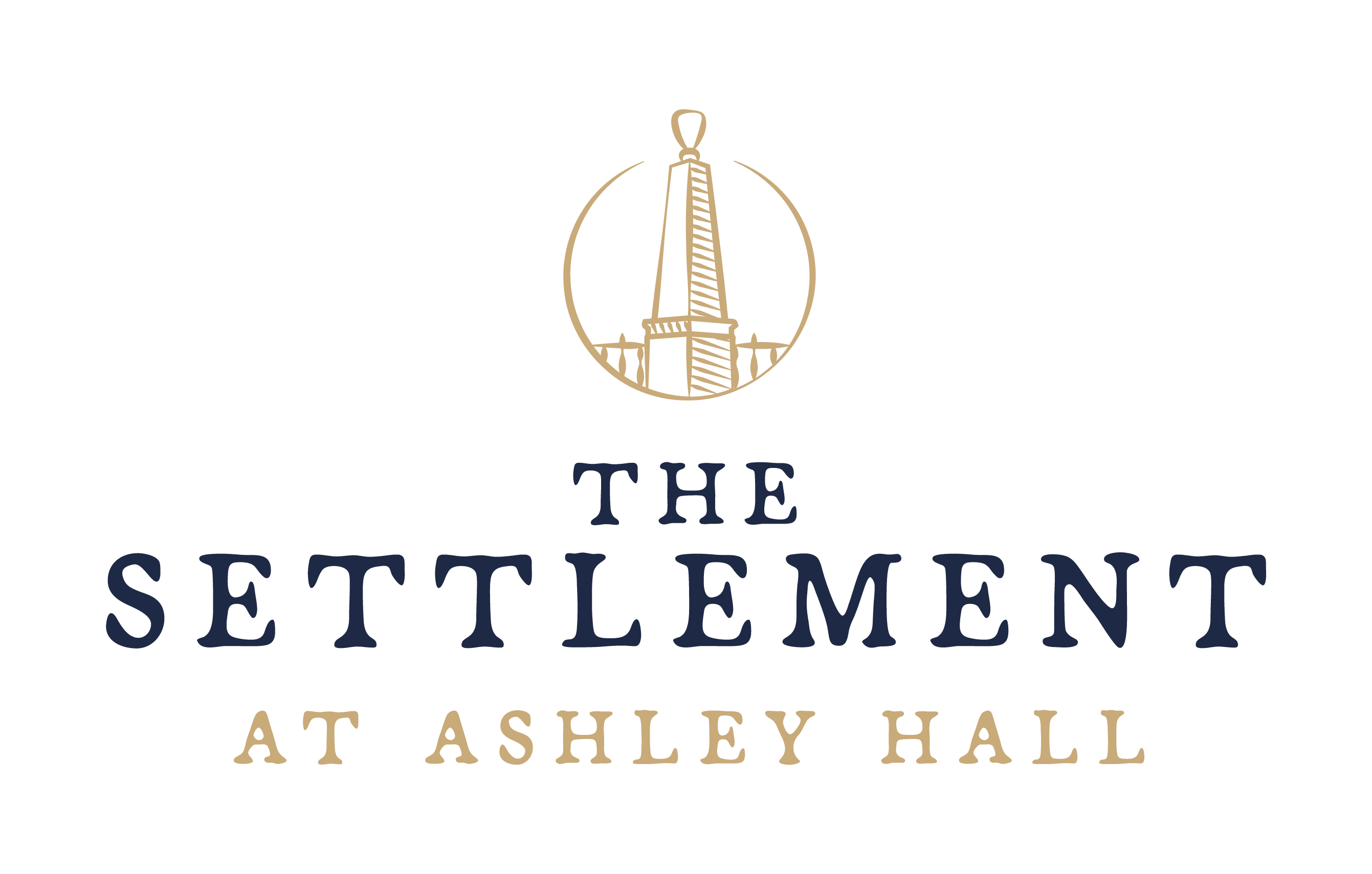 The Settlement at Ashley Hall is a breathtaking 44-acre refuge of heritage oaks, magnolias and grand trees. Steeped in a rich history, the property is part of the National Register of Historic Places. This new intimate neighborhood features 47 homesites including nine large waterfront lots on the bluffs of the Ashley River, several with true deepwater access, offering spectacular river views.
All residents at The Settlement at Ashley Hall will enjoy 100 feet of riverfront that is devoted to the community and features a deepwater dock, riverfront pool, covered pavilion, and fire pit. Additionally, pet lovers will delight in the private neighborhood dog park.
Only minutes from Historic Downtown Charleston, The Settlement is a neighborhood of Lowcountry-style custom homes thoughtfully created for enjoying life's simplest yet greatest pleasures with family and friends. A place that respects the richness of its history while allowing others to experience the beauty and serenity of its one-of-a-kind setting.
Learn More About The Settlement at Ashley Hall

What I really want to say is thank you, thank you, thank you. Your vision coming to reality has been joyful for Jim and I. We can't wait to move in!

Mary Ann and Jim Mackey

We have been to the house several times (under construction) and I cannot thank you enough or this amazing home. Seeing it come to life has been amazing and I'm brought to tears each time I am there. Purely tears of joy and of gratitude. What a blessing it has been that we found you and that you were able to really figure out and design a home for us that will meet our needs now and in the future. I can't tell you enough what joy this project has brought us.

Mary Ann Mackey

Once I contacted Sabrina at SLC Architects, I knew I had made the right choice. Her involvement and ability to conceptually draft my new porch was amazing. Sabrina was great to work with and she will be the first one I call for my next project!

Jason Kechijian

Residential Client

We couldn't be more pleased with the work that Sabrina has done for us to help create our dream home in Daniel Island. From the beginning of the process, she took the time to ask questions about what our vision was for the home as well as our likes and dislikes. She practices the forgotten art of truly listening to her clients and has been able to deliver exactly what we had hoped.

Randy Oates

Residential Client

Sabrina was in charge of our new home which was built on Sullivans Island, SC. She was hands on, extremely knowledgeable, and had many great ideas. She has a charming decisive personality. Working with her was a joy and made the home building process easy for us. We will definitely use her on our next project.

Samantha Ploch

Residential Client

Sabrina created our Intracoastal dream home. It only took one interview for us to see the talent we were seeking for an architect. Her attention to detail and foresight into functional design created an open home perfect for our family.

Steve Rogers

Residential Client

SLC Architect designed my new home. All deadlines and budget guidelines were met. Lovely design elements were suggested and incorporated into plan. Knowledge of complex beachfront building codes was key in design of this house. I would use SLC again and recommend them highly.

Lisa Alberts

Residential Client